Those who are familiar with the grand spectacle of Malayalam cinema celebrate this day for a particular reason.
Before you read further, please subscribe to my blog by giving your email id on the box you see to your right-hand side. Also, make sure you share the posts with your friends and family. Comment using the comment section below to let me know how you like this page.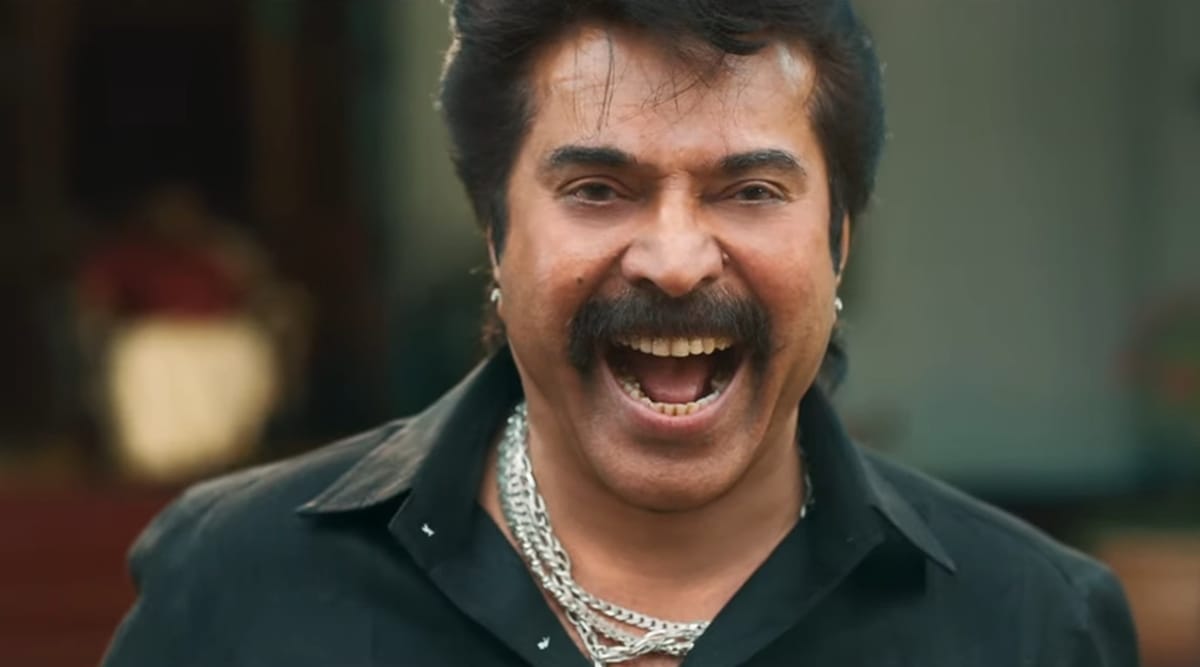 Today, 7 September 2020 people who are familiar with the grand spectacle of Malayalam cinema celebrate the birthday of Mammootty, the person they call the Megastar.
There is a reason why he is called the Megastar. His films haven't exhausted their capacity to put us in awe, thanks mostly to his acting skills and the earth-shaking looks he renders while on screen.
The first Mammootty film I watched was "Oru Vadakkan Veeragaatha". That was when I was studying in my first standard. My sister was just a year or two. We watched the film from Mattannur, now a municipality, near Kannur International Airport.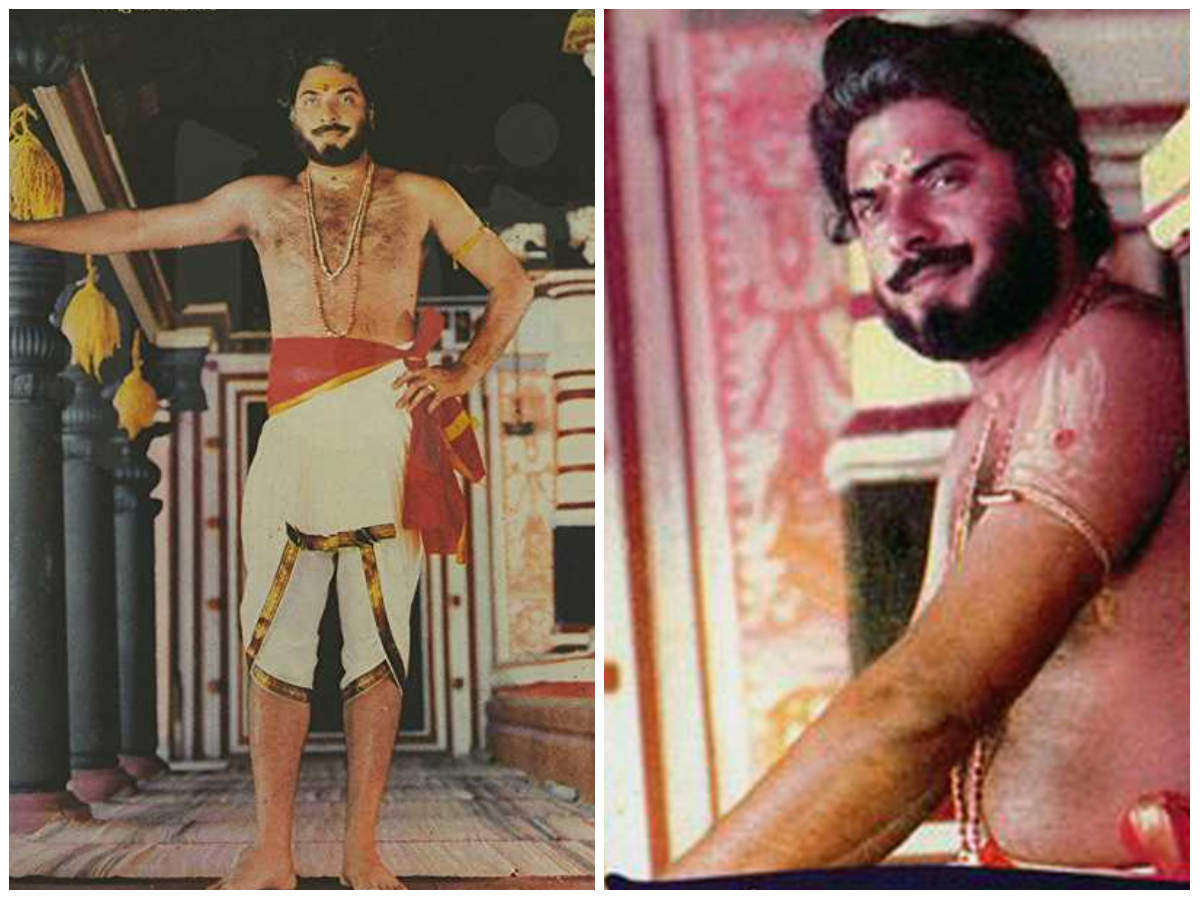 It was a feast for my young imagination. The warrior riding on horseback was the hero of my frontier fantasies. It was Mammootty, who portrayed the protagonist, Chandu. With M T Vasudevan Nair's screenplay and storytelling prowess, Hariharan, the director created Magic on screen.
Mammootty is the favourite Malayalam film star for my parents too. Before the COVID-19 pandemic, we went out with our whole family to Mattannur to watch his then-latest release Shylock. It was a feast for those who carry the fascination for Mammootty in their veins.
Back in the days when I watched "Oru Vadakkan Veeragaatha", Mattannur was just a small town. We watched Shylock in a multiplex theatre with earth-shaking sound and visual quality, in a small town that was ready to be the centre of all attraction in North Kerala with the arrival of the airport.
Times change, and it changes fast. My sister and I grew up, just like the town of Mattannur.
Mammootty evolved too. His films carry the many polarities of Kerala culture. If you are not from Kerala and want to study about the state and its culture, I recommend you to watch all Mammootty films back to back. His work still amazes and entertain audiences and exhaust film historians, and it's a long career too. Some may call this the Mammootty Age of Malayalam cinema, due to this reason.
Let's wish him a happy birthday. He was born on 7 September 1951, a year after India became a democratic republic.
Share your birthday wishes to Megastar Mammookka, as his fans would love to address him, in the comment box below. We will share the link of your comments with Mammookka on his twitter, Instagram and Facebook pages.