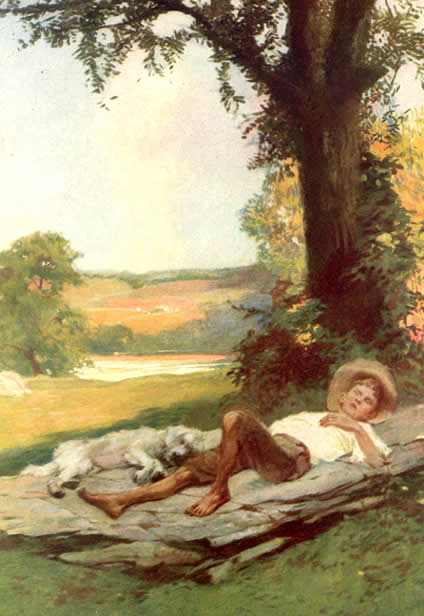 Instead

of accepting an invitation to attend a nuptial ceremony of a friend or neighbor, if I prefer to spend my time with a book, curled up in my chair, I would be named lazy. If I actually were lazy, would I be reading a book—one whole day?
This discourse keeps coming up, throughout the stages of growth, first as a feeling of guilt and then a rebellion. As a very young boy, I could not entirely comprehend the politics of laziness, especially its unfavorable status in the society. I never was lazy, so to speak, within the strict definition of the word. However, the people around me saw only one side of the personality and blamed it lazy. This passed onto me the guilt of never being the right one. Human personality is relative as well as a constantly fluctuating response pattern under the variable circumstances an individual moves around.
Most often, this multidimensional personality is compromised under the influences of a domineering cultural code. Those less active and individuals with introvert personalities are occasionally labeled 'lazy'. Oxford Dictionary defines "laziness" thus: noun [mass noun] the quality of being unwilling to work or use energy; idleness. When it comes to name-calling and denigration of an individual, how many of us look at the definition for laziness.
The normal cultural code that suggests a person lazy is the rate of physical activity he or she is engaged in. so those people who are slow to warm up situations that include meeting other people and interacting with a crowd, would naturally be named 'lazy'. Susan Cain, in her ground breaking book Quiet: The Power of Introverts in a World That Can't Stop Talking, suggests such a situation. She says not just humans but also animals show such behaviors. "Approximately 20 percent of the members of many species are "slow to warm up", while the other 80 percent are "fast" types who venture forth boldly without noticing much of what's going on around them." (146)
Animals apparently do not call anyone lazy. So let us come back to our case. Think about a writer, who edited his manuscript of 360 pages, after completing several drafts of re-writing process, not just once, but three times. For someone looking from outside, he or she might be a "slouching snail" slowly dragging his eyes through some unseen dream-like vision in front of her on a glowing computer screen. No physical labor whatsoever.
Anyone who attempted to write fiction more than 20 pages could understand that it is the toughest job in the world. You won't have human company or rest, until the story is done. Anyone who has published anything in any medium can doubtlessly say that the hardest part of writing is not communicating with your characters, through 20 or 200 pages, but editing. That's why 360 pages become crucial.
Perhaps, it is a thought pattern strongly associated with the industrial revolution that categorizes 'laziness' the most despicable personality flaw. A person consciously unwilling to participate in any physical or mental activity could be lazy. But think twice, here. How many of us cannot do anything, aren't we breathing, thinking, and blinking all the time? Thinkers, blinkes, breathers, how could you be called lazy?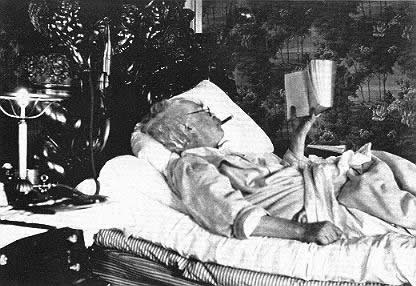 Image Courtesy: Google
Industrial thinking, folks, can only enable us to limit our intellectual cognizance to work in such comfortable shallowness. If work or morality is the reference point to judge laziness, then we invoke this Victorian work culture. On the other hand, if laziness is referred to under an ethical paradigm, we are making a difference and for a true cause.
In my opinion, if someone is lazy in executing his or her ethical duties, towards, anyone else, or towards oneself, then the person is a culprit.
However, in the case of the writer, I mentioned above, an observer is essentially confused between temperament and personality, when calling her lazy. The writer's personality might appear lazy, but if one looks close, her temperament is hardworking and relentless.
All right. I feel good. So much for that screw up who called me lazy.
"I was born lazy. I am no lazier now than I was forty years ago, but that is because I reached the limit forty years ago. You can't go beyond possibility."― Mark Twain