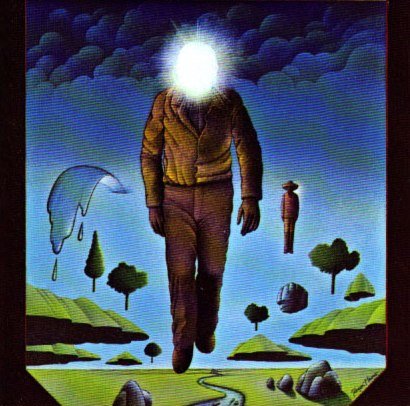 Image Courtesy: Google
Two
years back, one of my students' mentioned that John Grisham is his favourite writer. Due to the disgraceful fact that I had never before talked to someone who can give me some serious information or advice about Grisham, I enjoyed talking with this boy. Later, on another occasion, in a seminar, in which the student and I were present, the presenter of a paper commented that all popular writers like Grisham, pack their books with some formula. They have someone murdered in the beginning, then some sex in the second chapter, then some fight, then a chase and then finally, the death of the villain. My student got agitated by this comment. He murmured into my ear that John Grisham never pushed sex on your face and in his stories, the good guys died too. I was mighty impressed. The professor was dumb.
John Grisham
Image Courtesy: Google
Much like the situation I suggested in the
previous post
here, I found a John Grisham title in one of the local book stores in the city. The year was 2010 and the book was
The Confession
. It was making to the bestseller lists and I had read mixed reviews on the book in NY Times. I bought
The Confession
right away; had to spend Rs: 250. But I was happy. That was the first ever book I bought by Grisham. First one to attempt to read, as well.
The opening of the book had the flow. But it did not have what I wanted then—new age spirituality. I was dying for more and reading Richard Bach and Castaneda, also I was fascinated by Sidney Sheldon's autobiographic novel,
The Other Side of Me
. It was not a new age book on spirituality, but it had the pull, so I munched on it anyway.
Meanwhile, Grisham was forgotten. At the end of chapter six, I had stopped reading. There was a really nice book mark that was packed with the book when I bought it. I planted it in the space between two pages. It stayed there for a long time, almost two years.