For any student of the tenth standard, the skill to write independently matters a lot. In many cases, this skill weighs more importantly upon the tenth standard student than the student of any other class, which includes students doing their higher education, up to Post Graduation. The second more important occasion that turns up demanding more from the student in terms of one's writing skill is Post Graduation. The graduation and the earlier phase, the higher secondary, are just building stages where the student must build one's skill to write like a breeze the idea that rises to the brim of his or her conscious mind. The tenth standard is crucial because it is the gateway to higher education, in all disciplines.
The term story means any write-up. It could mean an article or an essay. It could also mean the classic definition- a piece of creative writing, in a short length, a fictional story or a non-fiction story. "Reading maketh a full man; conference a ready man, and writing an exact man," remarked Francis Bacon, the renowned English Essayist, political thinker, and philosopher of the seventeenth century. This may be his opinion on the skill of writing but it matters very much to us because it is evident through observation that to write one requires clarity in thoughts.
Francis Bacon
The "exactness" Francis Bacon talks about can be interpreted as this clarity. Once your ideas have a clear contour, and when they speak to you and the world with a clear voice, you can think about steps to achieve clarity of mind. This means a step-by-step thinking method that can help you write with ease and efficiency. If you write your essay or story in this manner, you can create an effective piece of literature. What remains in your mind after the completion of the work would be the framework of clarity, like a residue or trace. If you are diligent enough, you can use this framework of clarity to pursue further success in writing.
Another matter of significance is the word count of your work. If the document you write is too long, it is pertinent to think that you may lose interest in your writing halfway through. If your work is too short, it may be less clear and appear incomplete with the ideas you visualized in your mind clearly, still not mapped in your writing in its entirety.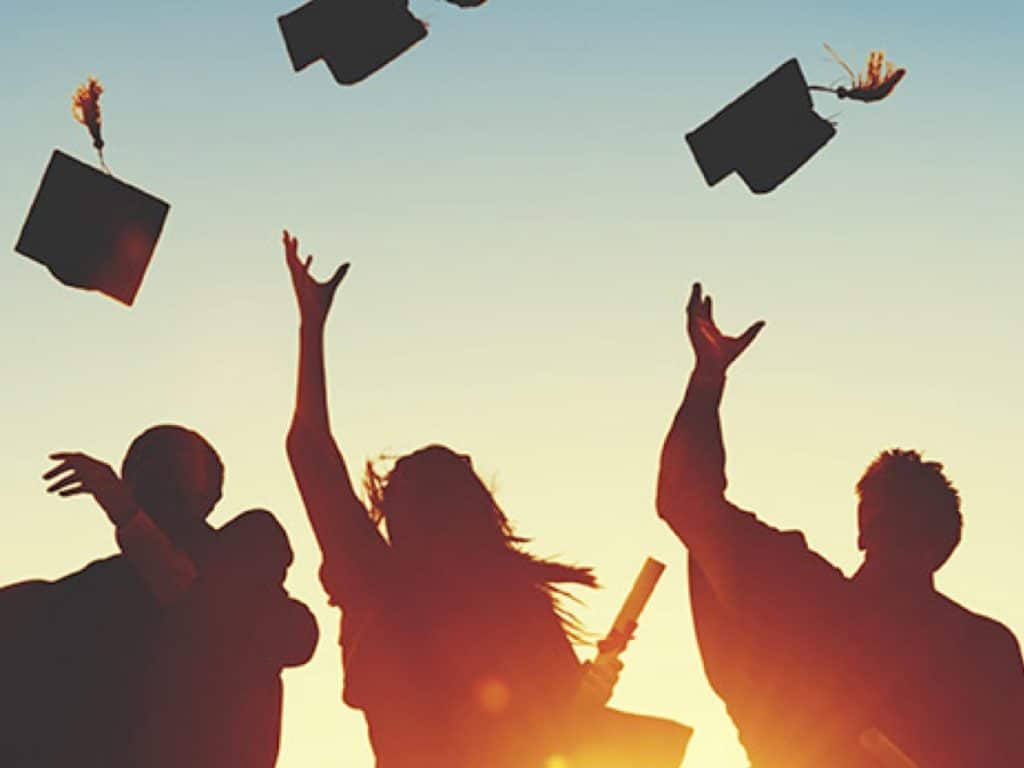 For a student of the tenth standard, the word limit for a story should be 250 words. This is the generalized ideal word count, accurate for a fifteen-year-old to complete a story idea. But if you are diligent enough you can use words as they come to you and present your ideas accordingly as per their length and breadth. Your work may also be shorter, like those of Francis Bacon's. Francis Bacon used a style of writing known as the aphorism that was characterised by the directness of sense and shortness of the length of sentences. You can read Bacon, Philip Sydney, and many other writers remarkable in the history of English literature and choose your style.
Always remember, the purpose of writing is to connect with the reader. So always write with a reader in your mind. This reader could be your teacher or your friend or parent. Whoever you are writing for, write with sincerity.
If you are interested in knowing more about the process of writing and publishing books, please feel free to let me know in the comments below.