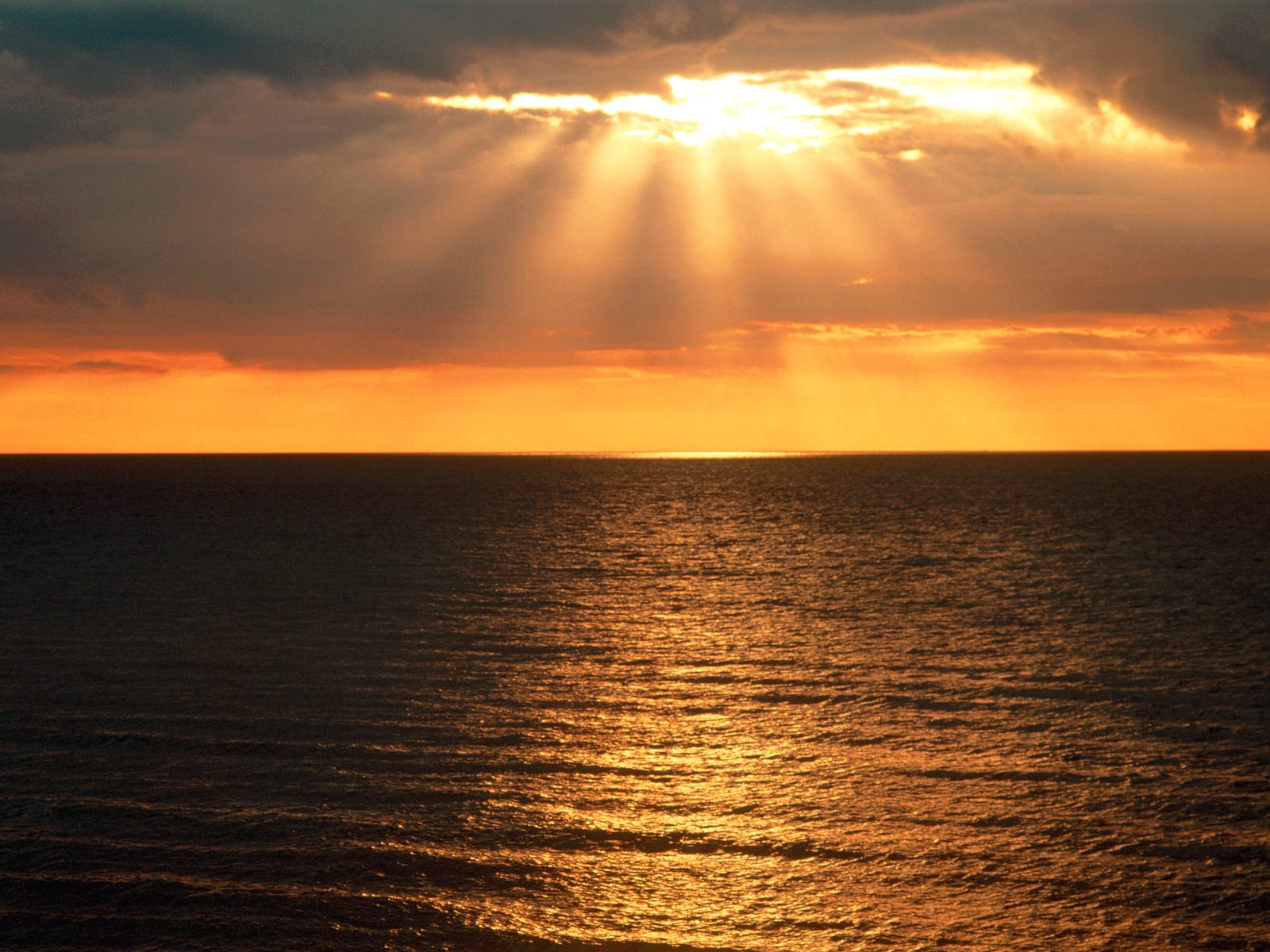 Image Courtesy: Google
I

am excited to share a glad news with you; my latest short story, "
The Encounter on the Seashore
" is published in Whisperings Magazine, Winter Edition. It's a story about asking help, intimidating fear that prevents us from connecting with the Divine and the Other.
Whisperings Magazine
is a great looking magazine with amazing works of literature and art, including photographs. I am almost addicted to the cover they gave for this Winter Edition, mountains with melting snow.
I pray the sun comes out in those lives where the blinding snow of prejudice and hatred has frozen cold. May you find the openness and courage to ask for help, when in need.