Dear readers,
The Contest:
Write a short one or two paragraph love letter, from Santiago to Fatima.
The letter from Santiago to Fatima can take place anytime within the story of 'The Alchemist' or even after The End of the story. It's up to you.
The letter which touches my heart deepest will win the code to download Paulo Coelho's iPhone app.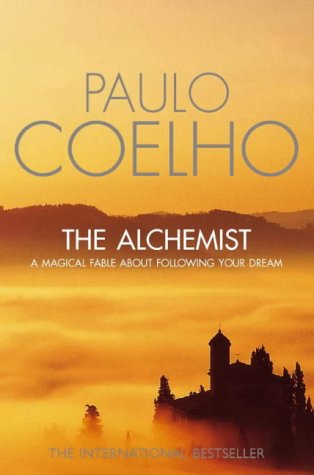 The letter I wrote is given below:
Fathima,
I know you are nowhere here, but my eyes still search for the unseen traces you left in the air, knowing the failure in the next blink. This well gives water to everyone, but for me, it gives moments of fulfillment and agony, at a time. Everything here is for me and I transform into everything when you are here. The moment you leave, my fulfillment gets transformed into agony and my possessions into rubbles. I am Santiago, a shepherd from Andalusia, in the search of a treasure, which possessed my dreams the same way you possess me, right now. We haven't talked yet, nor touched. But I know you feel me, and know that you are aware I feel you too.
I heard from a person who hailed himself as a king that when you want something, all the universe conspires in helping you to achieve it. I wanted no agonies, no fears, no pain, but my life in the present is full of them. I can see only one way out: You; so that the tears of sorrow in my eyes get transformed into the magical smile of diamonds, in your shining nearness.
Your Santiago.