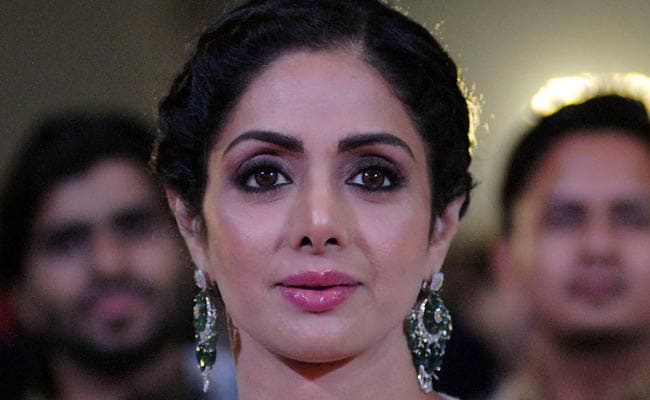 Image Courtesy: NDTV
In my previous blog post, I mentioned what is new about the news. My post was about actor Sridevi's death. Media had reported that she died of cardiac arrest.
Today, according to the latest information on various news media such as the ones given in the reference below, actor Sridevi died of accidental drowning. As per the news, she slipped into a hotel bath.
This latest news is more saddening to all her fans. This incident even morbidly resembles the plot of many of those tragedies in Bollywood films.
May God rest her soul in peace.
http://www.bbc.co.uk/news/world-asia-india-43196902
https://www.ndtv.com/india-news/sridevis-funeral-likely-today-grieving-bollywood-gathers-at-family-home-1817219